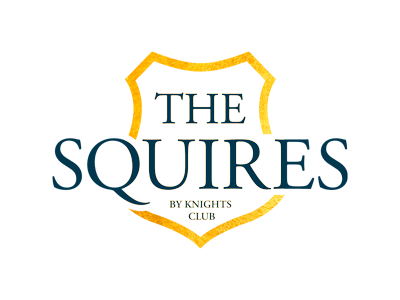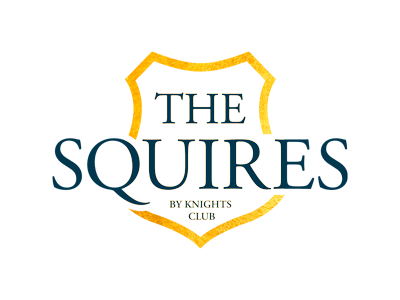 The Squires
"A perfectly blended cocktail of raw power, refined musical taste and vocal harmonies."
The Squires musicians are some of the most in demand performers on the riviera. With a unique blend of youth, experience and talent, it's their energy that has become their trademark.
The Squires Band Concept
Four musicians based out of France's Cote d'Azur will be the perfect finishing touch to any of your events.
Their repertoire consists of modern hits performed in their own unique style along with timeless classics perfect for every occasion.
The Squires always have their passports with them, if you have an musical emergency  situation please use the contact form or give us a call.
If you would like to book the band or have any questions please fill out the contact form or give us a call. 
Contact The Squires
Knights Club contact info